WOULD YOU LIKE TO GROW
AND CHANGE THE WORLD?
Challengers, that's what we call those companies whose aim is to create something for posterity, to build their business while taking responsibility for the society of the future. Companies that wish to create something extraordinary. Sometimes this involves creating an entirely new market, sometimes setting themselves apart and leaving others trailing in their wake!

We strengthen your business' implementivity, a company's ability to implement its culture, leadership and team ethic. It starts with the passion and desire needed to attain long-term growth.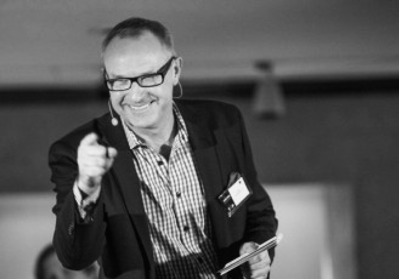 We build challengers and create long-term business growth.

Using analysis, workshops and training we support you on your journey, a journey that strengthens your implementivity.

Our working method begins with the Self-driven employee and inclusive leadership.

Our knowledge and methods are gleaned from our own experiences in working with our clients, as well as from studies and research..

Your SUCCESS IS OUR SUCCESS
It is fantastically rewarding and enjoyable to bring to the fore, to define and direct the energy of leaders and employees alike.

To ignite their enthusiasm and see just what can be achieved with a common passion!

With us you will enjoy a vigorous, competent, passionate and energetic collaboration that will see your business evolve!